SBM is a global supplier of mineral processing equipment. In order to solve such problems as low production efficiency, and difficult installation and maintenance of the existing jaw crushers on the market, SBM developed a new generation of energy-efficient jaw crusher - C6X series jaw crusher with its years' experience in product development and production as well as services in thousands of production line projects. The C6X series jaw crusher has all international first-class level indexes (such as equipment structure, use functions, production efficiency, etc.), and becomes the most ideal coarse crushing equipment on the market currently at home and abroad.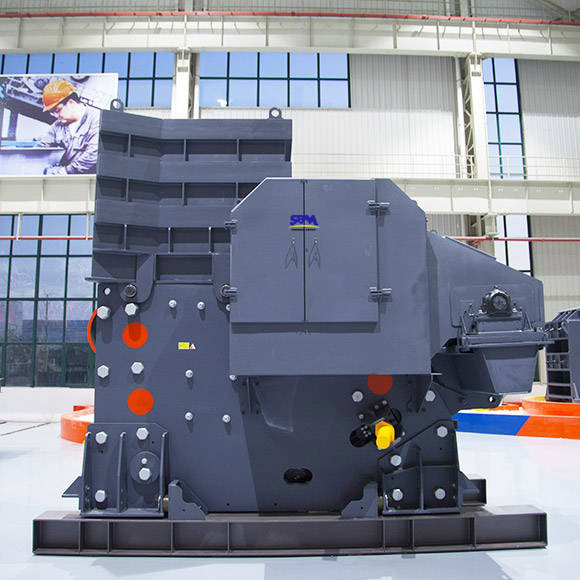 Lean Design for Higher Quality Only
C6X series jaw crusher boast more reasonable moment of inertia and greater crushing strokes through optimization of the equipment structure and crushing cavity type as well as the motion trail and speed parameters of the movable jaw, able to achieve higher crushing efficiency at the same power consumption and thus offer customers a larger rate of return on investment.
High Quality Casting to Ensure Reliable Performance
In order to ensure stable and efficient production of the equipment during crushing hard materials, C6X series jaw crusher is equipped with such core rotating components as high-quality casting movable jaw body, large-eccentric heavy-duty forged eccentric shaft, cast flywheel with a high moment of inertia and high-strength integrated cast steel bearing box, as well as strong power with reasonable speed configurations.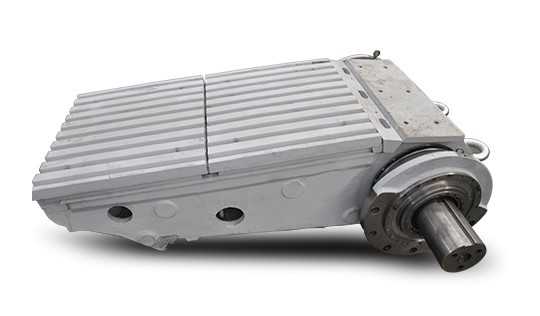 International Top Configurations
High-quality raw materials and reliable design can provide sufficient equipment strength and remarkable durability for C6X series jaw crusher during superhard material crushing and thus reduce the maintenance costs.
According to users' requirements, spare parts including bearings and motors are from well-known brands at home and abroad so that the quality can be ensured.
Easy Maintenance Improving Operation Efficiency
The equipment adopts centralized grease lubrication and a manual or automatic grease lubrication system can be configured as needed, which can reduce the difficulty in maintenance and simultaneously guarantee cleanness and neatness at the work site of C6X series jaw crusher to the maximum extent.
The C6X series jaw crusher uses a double-wedge regulating discharge port with the mechanical or hydraulic regulation available as needed, so it can be regulated more simply and efficiently than the traditional underboarding discharge ports.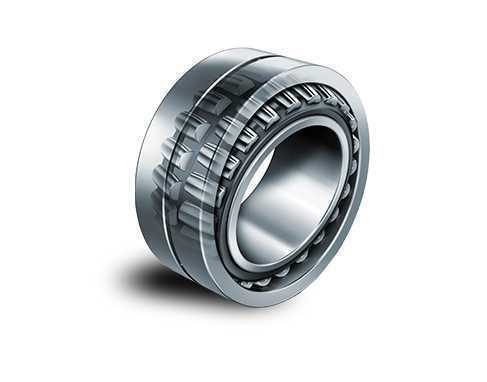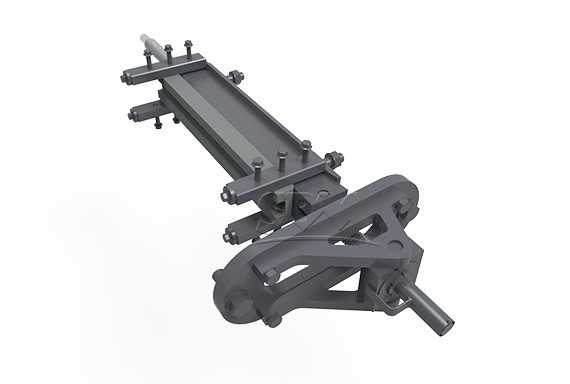 Fast Installation, Quick Production
The C6X series jaw crusher adopts an integrated motor base which is fixed directly on the crusher body, which reduces the installation space and simultaneously achieves more stable power transmission.
Elastic stop blocks and rubber shock absorbers are used to replace the rigid anchors, able to effectively absorb the vibration peak load, to reduce the mutual impact between the crusher and the foundation, and thus to improve the service life of the crusher.