To satisfy users' requirements for high profits, low costs, and energy conservation, and to overcome the shortcomings of conventional crushing equipment such as complex operation procedures and low crushing efficiency, SBM, as a world-class supplier of crushing equipment, according to the feedback from users in more than 160 countries as well as its experience in engineering application, has developed the new generation of high-efficiency coarse and medium-fine crushing equipment – CI5X series impact crusher. It is the ideal upgrade of conventional crushing equipment.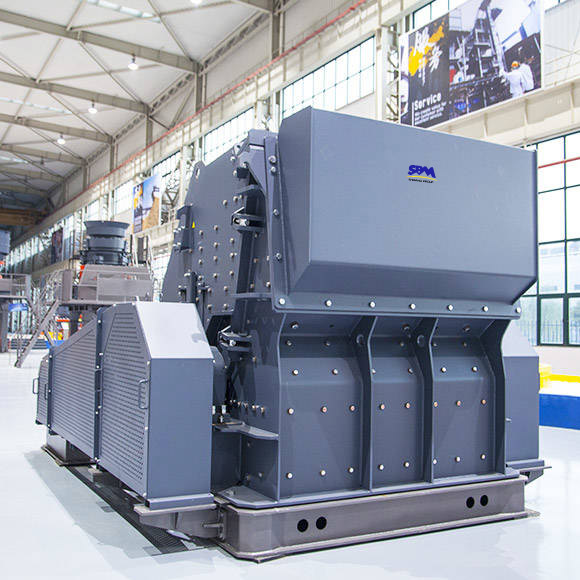 Application of Latest Scientific Research Achievements
Integrated application of many latest scientific research achievements, for example, those concerning crushing chamber, rotors and adjusting devices, makes CI5X series impact crushers internationally advanced in respect of crushing performance and easiness of operation and maintenance.
High-quality Raw Materials Ensuring High Strength of Equipment
Compared to conventional crushing equipment, CI5X series impact crusher presents higher reliability, safety, and strength as it's designed with computer-aided finite element design software ANSYS, and fabricated with raw materials of first class quality. The crusher maintenance costs are greatly reduced with the service life extended.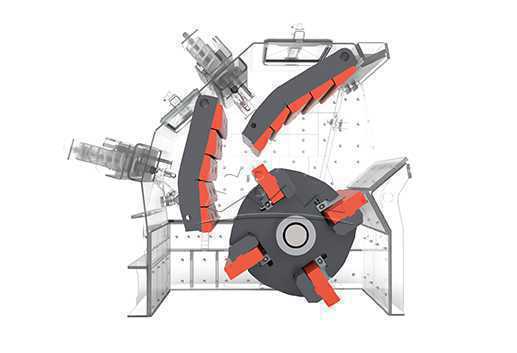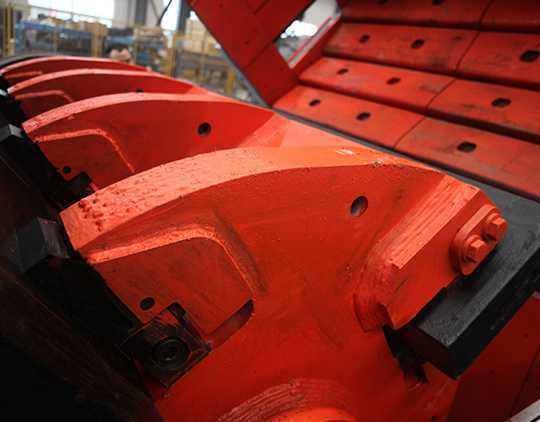 Ergonomics Design Reducing Operation Cost
Excellence of CI5X series impact crusher comes from its first-class structural design and material selection, pursuing perfection in every tiny detail. High reliability, maintainability, and operational convenience are ensured besides high strength and performance. Replacement of vulnerable parts and maintenance of the machine are simplified by ergonomics design with both production interruption time and operation cost reduced.
Free Selections of Equipment Modes to Meet Coarse or Medium-fine Crushing Demands
Selection from a variety of coarse and medium-fine crushing models of CI5X series impact crushers can be made so that the selected model is absolutely ideal for the coarse or medium-fine crushing of medium-hard or soft materials with huge or medium throughput.