HST series single cylinder hydraulic cone crusher is a new type high-efficiency crusher independently researched, developed and designed by SBM through summarizing over twenty years of experience and absorbing the advanced technologies from America and Germany. This cone crusher integrates mechanical, hydraulic, electrical, automatic and intelligent control technologies, and represents the most advanced crusher technology in the world.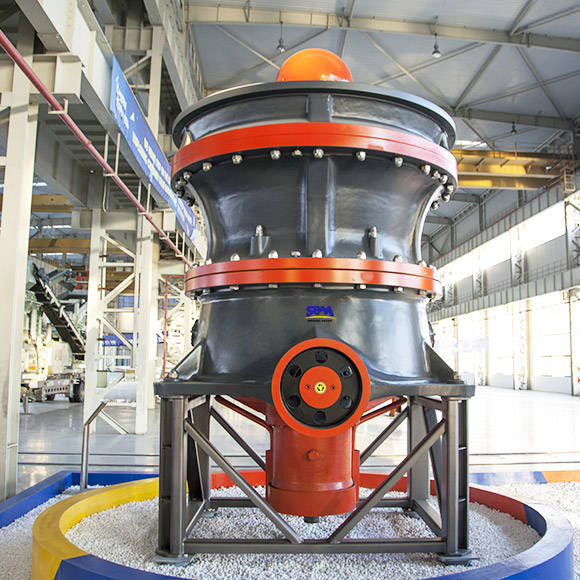 Intelligent Automation Design, Safer Production
HST cone crusher is a high-end mining machine, for which we adopt a large number of automation designs, such as automated over-iron protection; the user does not need to shut down the machine, and the machine will automatically adjust the discharge opening to release foreign matters during operation; when the feeding amount is too large and the machine is overloaded, the motor will automatically stop under action of the thermal protection device to avoid the body damage caused by overload and so on. These automation applications guarantee the production and operation safety, and greatly reduce the accidents.
Optional Modes; Operation Monitored in Real Time
The full automatic control system equipped on the HST cone crusher will provide manual control, constant discharge opening control, constant power control and many other operating modes for users to select. The internal load of the crusher can be monitored continuously so that the use ratio of the crusher can be increased and the crusher can play its best performance at all times.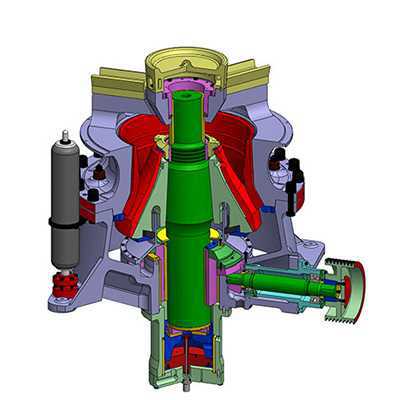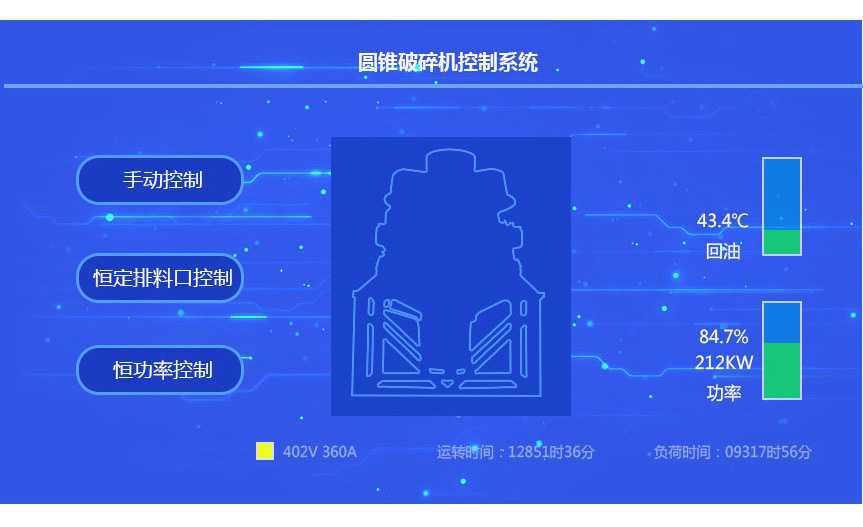 Special Oil Wedge Design---Less Bearing Heating and Longer Service Life
The sliding bearing of HST cone crusher adopts special oil wedge design, which can convert the rotating power of shaft into the oil film pressure, and lift the shaft and make it rotate under dynamic lubrication state; a stable lubricating oil film will form on the contact surface between the shaft and bearing, which avoids the direct frictional contact between the shaft and bearing, thus reducing the heat amount and extending the service life of the bearing.
Dust Prevention Design Reducing the Maintenance Workload Effectively
Positive pressure dust prevention system equipped on HST cone crusher can guarantee that the internal pressure in the crushing cavity is always higher than the external pressure, which effectively reduces the volume of dust or other small particles entering the crusher, extending the service life of lubricating oil, and reducing the damage of small particles to the bearing. This design effectively increases the service life of crusher and reduces the maintenance workload.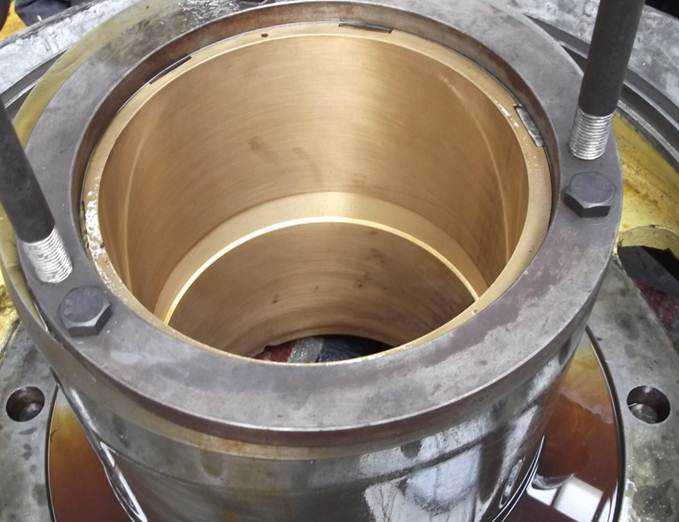 Model
Cavities
Maximum feeding size(mm)
Minimum discharging size(mm)
Capacities (t/h)
Nominal installed power(kW)
HST100
S1(Extra Coarse)
240
22
85-170
90
S2(Medium Coarse)
200
19
70-130
H1(Fine)
135
10
45-130
H2(Medium Fine)
65
8
35-80
H3(Extra Fine)
38
4
27-60
HST160
S1(Extra Coarse)
360
25
120-345
160
S2(Medium Coarse)
300
22
105-305
S3(Coarse)
235
19
90-275
H1(Fine)
185
13
66-210
H2(Medium Fine)
90
10
65-165
H3(Extra Fine)
50
6
48-105
HST250
S1(Extra Coarse)
450
35
255-605
250
S2(Medium Coarse)
400
29
215-515
S3(Coarse)
300
25
190-490
H1(Fine)
215
16
110-395
H2(Medium Fine)
110
13
115-340
H3(Extra Fine)
70
8
90-255
HST315
S1(Extra Coarse)
560
41
335-1050
315
S2(Medium Coarse)
500
38
305-895
H1(Fine)
275
16
170-665
H2(Medium Fine)
135
16
190-505
H3(Extra Fine)
65
13
205-320
HST520
H1(Fine)
300
22
430-1515
520
H2(Medium Fine)
155
19
380-1375
H3(Extra Fine)
80
10
270-775
HST750
H1(Fine)
370
25
460-2130
750
H2(Medium Fine)
195
22
525-1605
H3(Extra Fine)
85
10
350-885