PE Series Jaw Crusher is commonly known as jaw crusher, and is usually used in the production lines of various stones and ore crushing as primary crusher. This product simulates the movement of animal's two jaws, extruding, twisting and grinding the materials in the crushing cavity through the opening and closing of two jaw plates (moving jaw and fixed jaw).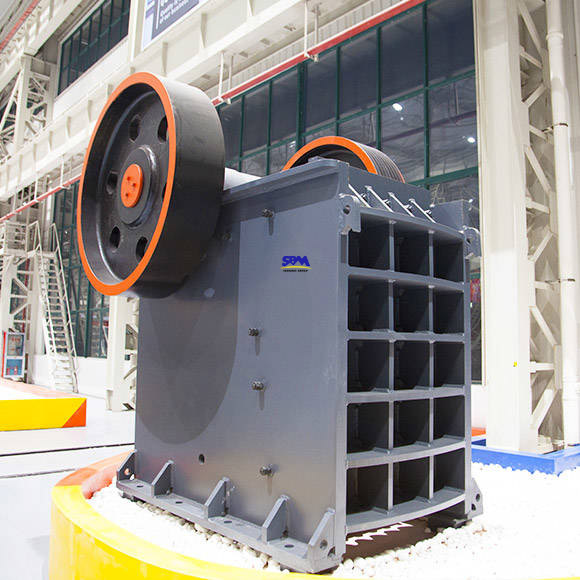 Simplicity & Reliability
PE series jaw crusher absorbs the design principle of traditional compound pendulum jaw crusher, which has two advantages: simple machine structure, easy for operation and maintenance; stable performance, suitable for materials of different brittleness. Since the end of 19th century, this machine has been widely used in ore crushing, building aggregates processing and other related industries.
Super-strong High Manganese Steel Casting--- Shorter Downtime &Longer Service Life
Allowing for the operating conditions of jaw crusher are relatively severe and the quick-wear parts may be consumed rapidly, we thought deeply in selecting the materials for core parts, and adopted high-quality high manganese steel casting which is most recognized in the world at present. This casting greatly extends the service life of core parts and effectively avoids too many shutdowns and maintenance tasks.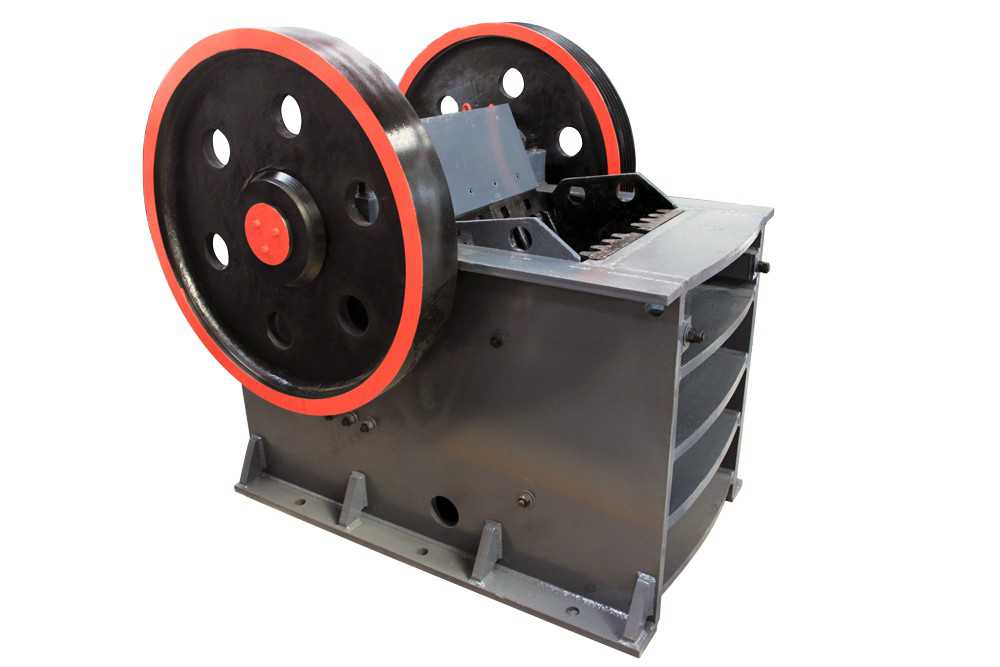 "Power Failure" Safety Device Effectively Responds to Overload and Makes the Production Safer
The elbow plate of PE series jaw crusher is not only the force transmitting component, but also the safety part of the crusher: when materials which cannot be crushed fall into the crusher until the load of machine exceeds the normal level, the elbow plate designed by SBM can realize automatic fracturing and then stop the crusher, thus avoiding the damage of the entire machine and guaranteeing the production safety.
Precise Processing --- Excellence Comes from Simplicity
Even though the structure of jaw crusher is relatively simple, all processing procedures require precise processing, for example: only precise machining, heat treatment and flaw inspection can guarantee the eccentric shaft to possess sufficient strength and rigidity; only precise blanking can guarantee the weights and structures of flywheel and grooved wheel to enhance the operating balance of crusher. For this purpose, SBM formulates strict quality inspection procedures and uses advanced machining equipment to deliver perfect jaw crushers.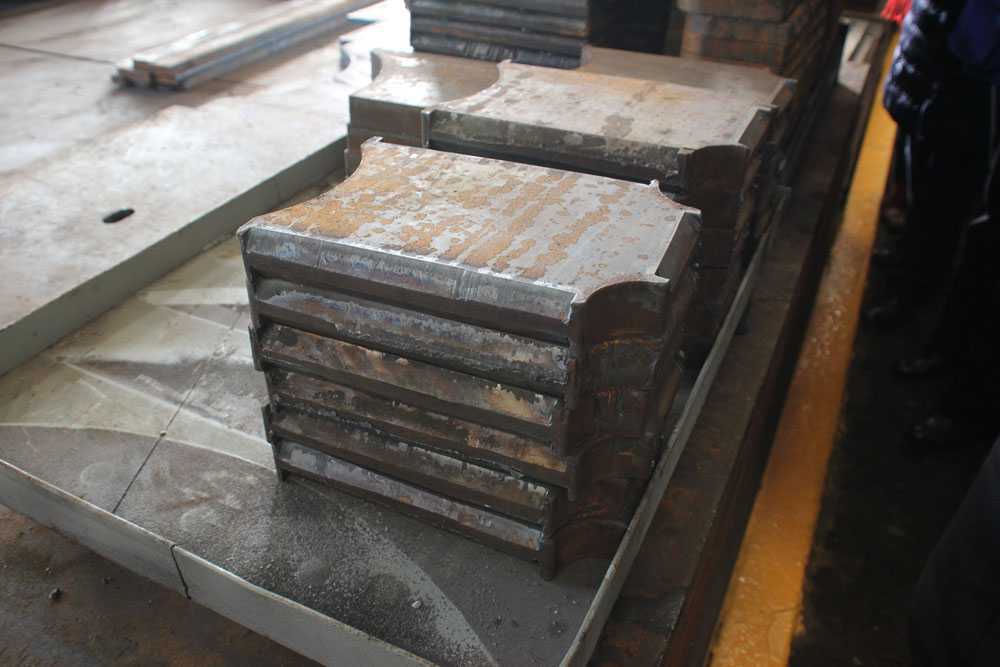 | | | | | |
| --- | --- | --- | --- | --- |
| Model | Feed opening (mm) | Maximum feeding size (mm) | Capacity(t/h) | Power (kw) |
| PE500×750 | 500×750 | 50-100 | 45-100 | 6-55 |
| PE600×900 | 600×900 | 65-160 | 70-120 | 6-75 |
| PE750×1060 | 750×1060 | 80-140 | 130-260 | 8-90 |
| PE900×1200 | 900×1200 | 95-165 | 220-380 | 8-130 |
| PE1000×1200 | 1000×1200 | 195-265 | 230-380 | 8-130 |
| PE1200×1500 | 1200×1500 | 150-300 | 400-800 | 8-200 |