PF Series Impact Crusher can use impact energy to crush the materials. The rotor rotates at a high speed by the driving of motor, and the materials entering from the inlet impacts the plate hammer on the rotor and would be crushed under the high-speed impact of the plate hammer; the crushed materials would be thrown back to the liner plate for crushing again; finally, the materials are discharged from the outlet.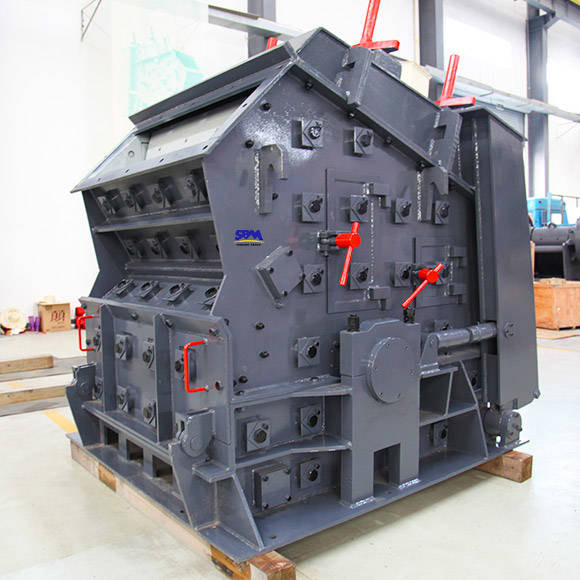 Wear-resistant Hammer Keeps Longer Service Life
The plate hammer of PF impact crusher is cast from high chrome and wear-resistant material through composite process, and undergoes strict heat treatment, so that it possesses strong resistance to mechanical shock and thermal shock.
Semi-automatic Safety Design Reduces Overload Risk and Maintenance Downtime
PF impact crusher is equipped with self-weight safety device on the rear upper rack. After the non-crushing material (e.g. iron block) entering into the crushing cavity, the front and rear impact racks will move back, and the non-crushing material will be discharged from the machine; when the crusher resumes working, the impact racks will return to their normal working positions with the help of self-weight safety device, thus avoiding the risks generated due to equipment overload and the losses caused by shutdown and maintenance.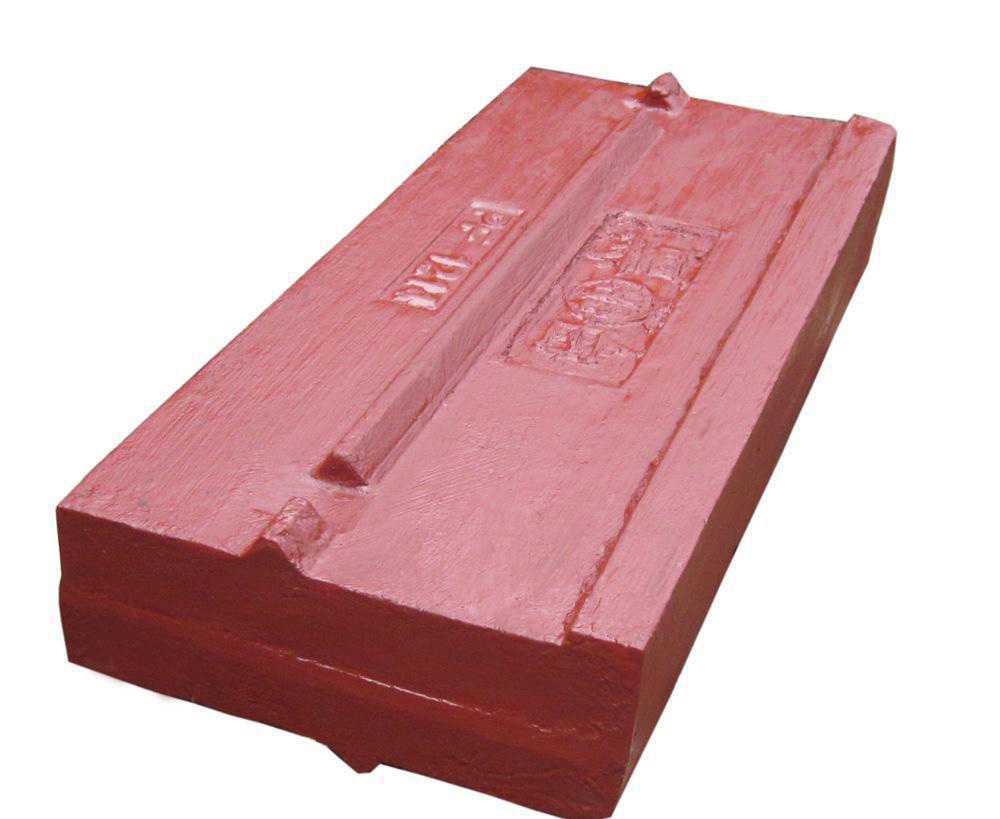 Mechanical Adjustment Device Easily Controls Size of Finished Products
For different market requirements of the users at different stages, we set a mechanical adjustment device on the top of PF impact crusher, and the user can adjust the spacing between the impact rack and rotor through twisting the bolt of this device, so as to realize the adjustment of size of the discharged materials.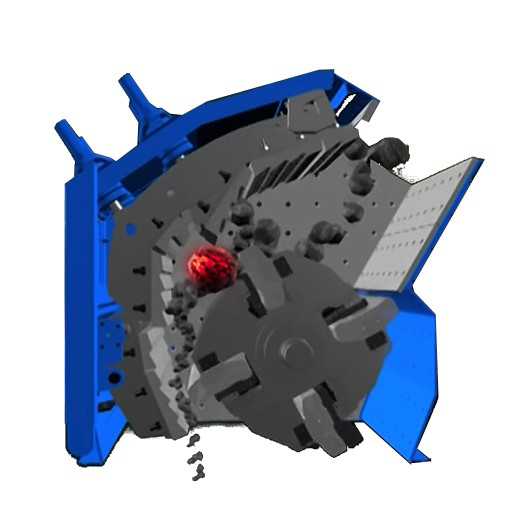 Ratchet Wheel Flapping Device Makes Parts Replacement Faster
PF impact crusher is installed with two identical sets of ratchet wheel flapping devices on both sides of the rack, which is composed of high-strength left and right spiral trapezoidal screw and ratchet wheel reversing mechanism. When the impact crusher needs to be stopped for parts replacement and other maintenance and service operations, the users can easily and stably open and close the rear upper cover of the impact crusher through this device for service operations.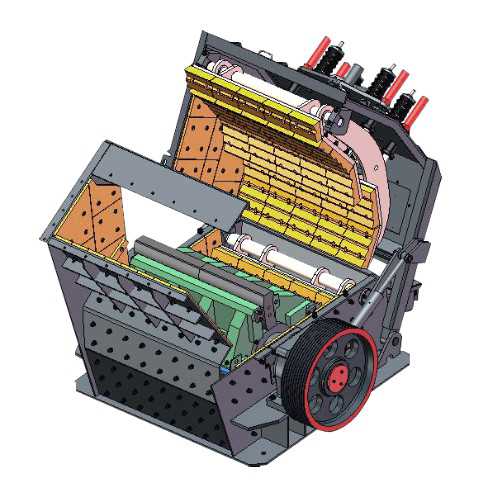 | | | | |
| --- | --- | --- | --- |
| Model | Feed opening (mm) | Capacity (t/h) | Power (kw) |
| PF1010 | 400×1080 | 50-80 | 4-75 |
| PF1210 | 400×1080 | 60-120 | 6-110 |
| PF1214 | 400×1430 | 80-160 | 6-132 |
| PF1315 | 860×1520 | 120-260 | 6-200 |