XSD series sand washer is commonly known as wheel-bucket type sand washer, and is high-efficiency sand washing equipment developed and produced by SBM through adopting domestic and overseas advanced technologies and combining the actual situation of domestic aggregate industry, which shall be used with the sand maker.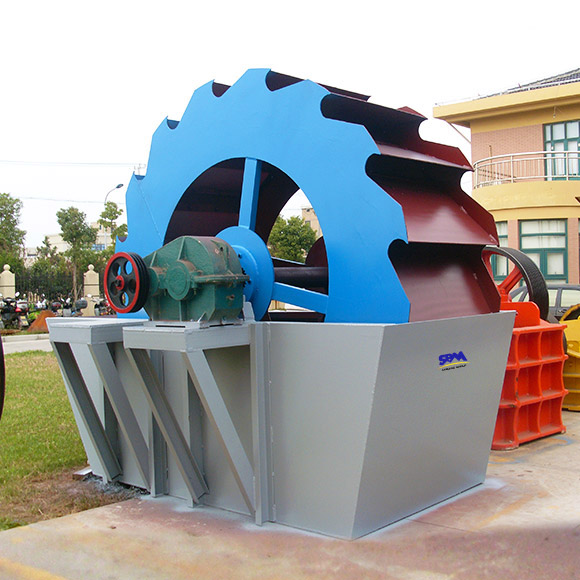 Large Processing Quantity and Low Production Cost
The yield of one machine can reach 180 tons per hour, which basically satisfies requirements on yield from vast customers. The machine is of small investment, low power and small power consumption, which effectively saves the production costs.
Multiple Effects, High Washing Cleanliness
This equipment possesses functions of washing, dewatering and grading; when working, the aggregate will grind mutually under the driving of impeller to remove the sundries covering on the aggregate surfaces and destroy the water vapor layer covering the sand. The equipment can also complete the washing and purifying functions under the effect of strong water flow.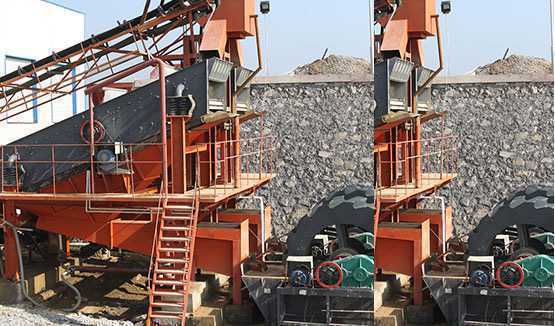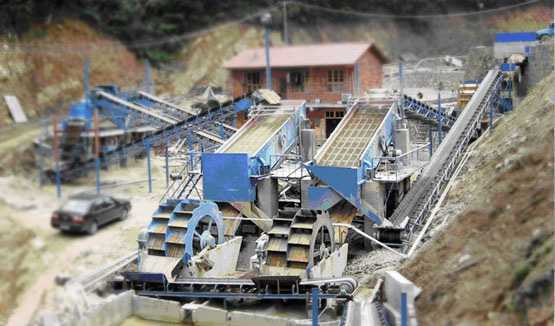 Simple Structure and Few Breakdowns
This sand washer is simple and reasonable. The drive bearing device of impeller is separated from the water and materials exposed to water, and the new sealing structure and totally enclosed oil bath-type transmission device greatly avoid the occurrence of bearing damage caused by water soaking, sand and pollutants.
Long Service Life and No Pollution
Good structural layout and effective sealing design make this machine able to operate for a long term without maintenance, i.e. it is durable; the water consumption is low and the operating noise is small, which meet the national environmental protection standards.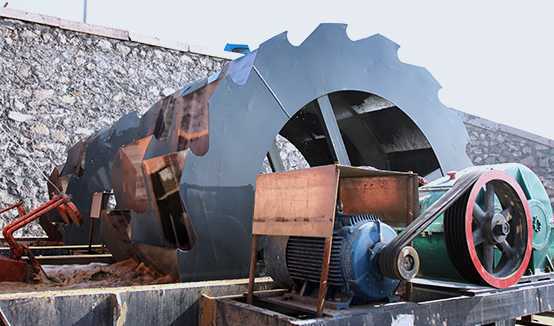 | | | | |
| --- | --- | --- | --- |
| Model | Feeding Size(mm) | Capacity(t/h) | Power(kw) |
| XSD2610 | ≤10 | 20-60 | 8-7.5 |
| XSD3016 | ≤10 | 70-120 | 8-15 |