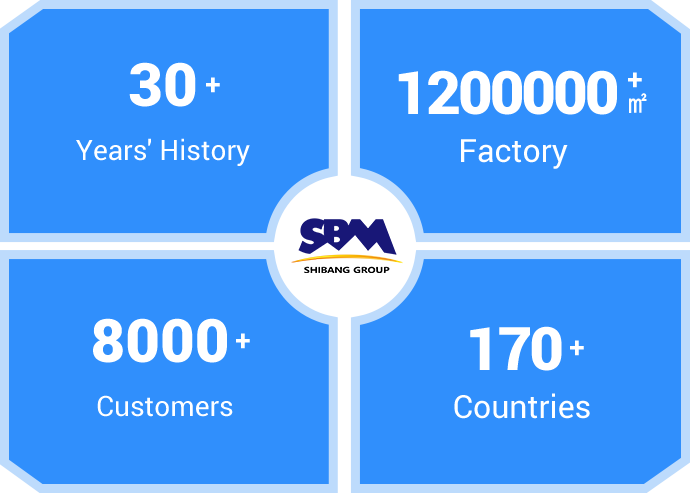 You Are Choosing a Famous Brand
SBM has accumulated over 30 years' experience in crushing and grinding industry. We have multiple production bases, occupying 1,200,000m2. Over the past years, we are constantly expanding our service area. By serving over 8000 customers… >>Read More
Visit SBM Factory Online

In SBM's factories, every procedure must observe strict regulations, and every machine must be tested before delivery. Everything we are doing is to ensure the high quality of the equipment you may receive.

SBM offers more than 200 kinds of product models, able to fully cover all crushing and grinding requirements. Meanwhile, the one-stop procurement service can greatly lift the efficiency of delivery and transportation.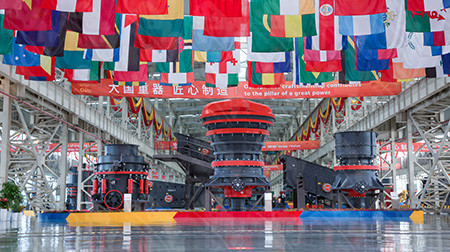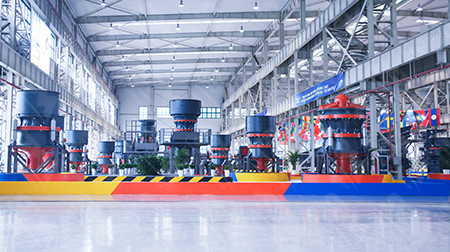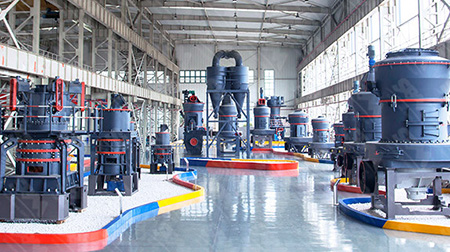 SBM has built numerous crushing and grinding plants for over 8000 customers from over 170 countries and regions. We have abundant experience, so we can deal with various troubles unexpected. Through scientific planning, we can help customers shorten project period and get returns in a very short time.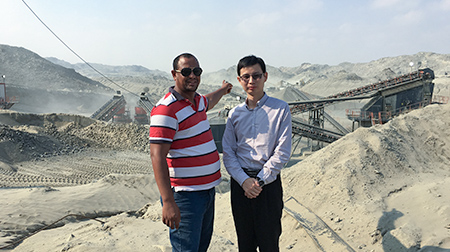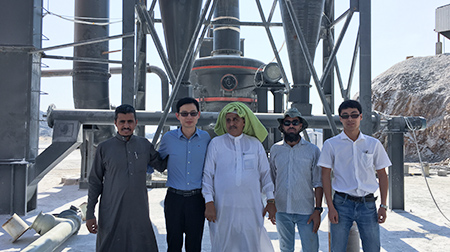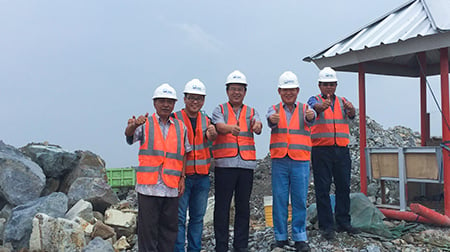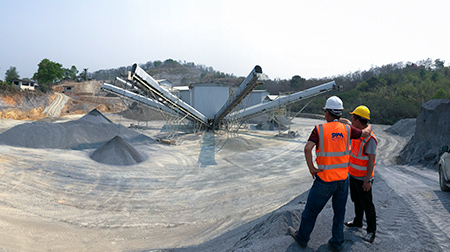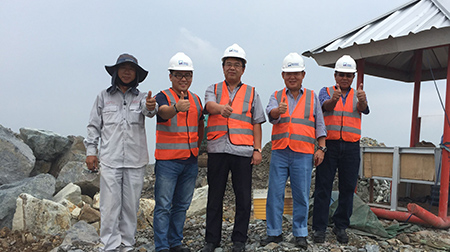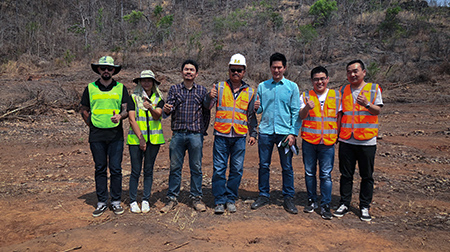 SBM has more than 30 branches or overseas offices established across the world. Based on the strategy of localization service, we can satisfy customers' requirements or solve the project troubles very quickly and efficiently.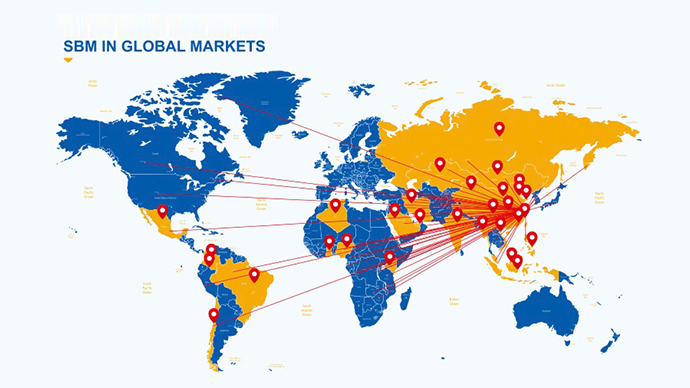 Check wether there is a branch in your country