B series belt conveyor is the high performance belt-type conveying equipment researched and developed by SBM in combination with the actual conditions of the production lines in mine, coal mine, metallurgy and many other industries. This conveyor adopts modular component design, which greatly simplifies the production process, reduces the installation and disassembly difficulties, and saves the logistics cost; it can also shorten the preparation period and enhance the product quality, so as to be convenient for future maintenance.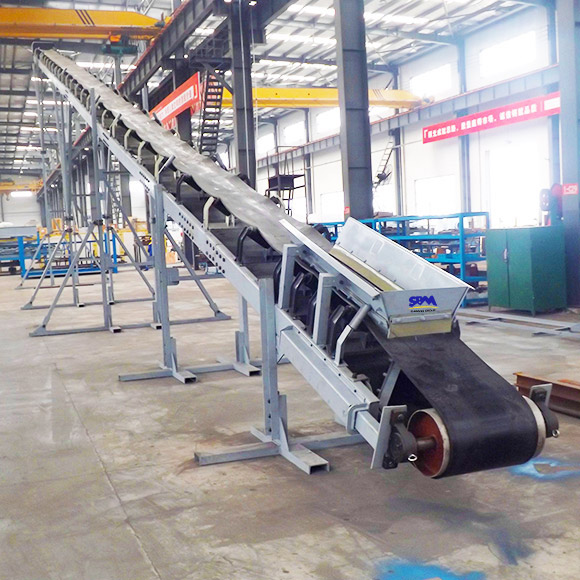 Modular Design, Rapid and Reliable
The main beam and supporting legs all adopt modular design, which simplifies the production process and shortens preparation period; the modules are connected by bolts, which is reliable and convenient; the packaging is reliable, which greatly reduces the equipment damage during the transportation process and guarantees that the equipment can be rapidly assembled and put into use after being delivered to the site.
Structure Optimization, Firm and Practical
The equipment structure is optimized: the section material of main beam adopts C-shaped steel, which is lighter in weight but is of higher bending resistance (more secure) compared with channel steel of the same grade; the supporting leg is modified as Y-type, which makes the supporting more secure and greatly increases the stockpiling space.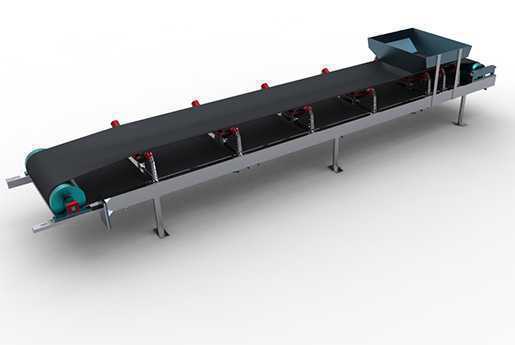 Optimized Driving, Efficient and Convenient
The equipment uses external mounted high-efficiency electric drum and has its installed mode optimized, which is lighter and more convenient compared with the driving mode of common external motor reducing gear; compared with built-in electric drum, it has better heat dissipation performance. For high-power electric drum, hydraulic coupler is used to improve the starting performance; for working environment requiring braking, brake can also be installed; if explosion proof safety is required, explosion proof motor can be used; all-magnetic and semi-magnetic electric drums can be used for ore dressing, deironing or other related working conditions.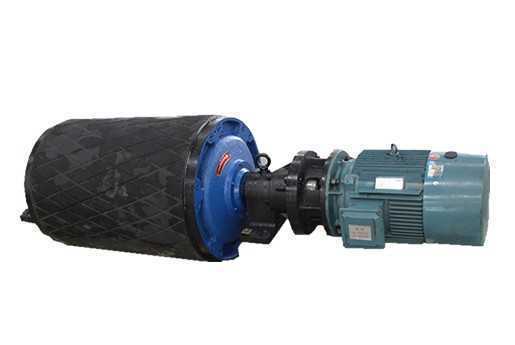 Multiple Configurations and Abundant Functions
The equipment is provided with cleaning devices at both head and tail parts, and guide chute, etc.; it can also be equipped with maintenance platform, protective cover, outlet hopper, holdback and other functional parts according to the user requirements. In addition, the user can also customize special belt conveyor according to the operating requirements, such as mobile belt conveyor.