MTM Medium Speed Trapezium Grinder is a world leading industrial powder mill developed, on the basis of years of industrial powder mill research and development experience, by absorbing world first-class industrial powder milling technology and organizing the technical experts and related engineers for elaborate design, test and improvement.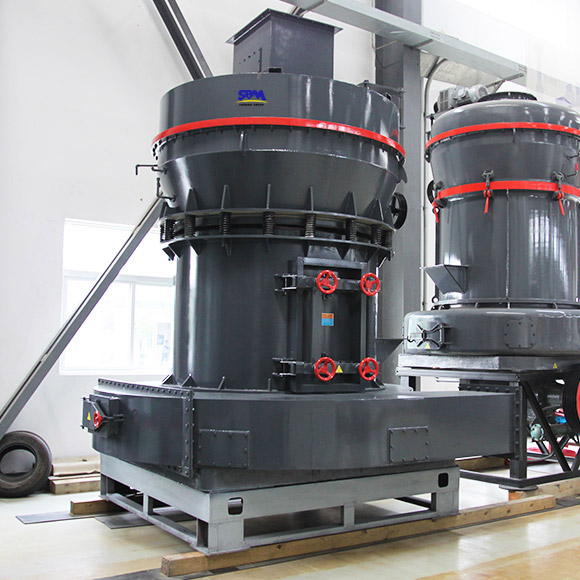 Reduce Energy Consumption by 60% and Realize Higher Economic Benefits
This is an independent production system from lump material to finished powder with low investment. The energy consumption is low. Under ideal working conditions, the energy consumption of unit throughput and the unit energy consumption of newly feeding material are 1.02kWh/t and 1.48kWh/t respectively. Its electricity consumption is lower than that of ball mill of the same level by over 60%.
Ladder Grinding Roller Design Realizes More Sufficient and More Efficient Grinding
Different from the traditional Raymond mill, MTM takes the multi-step pattern as the design of grinding roller and grinding ring which can reduce the sliding speed of the material between the trapezoid grinding roller and grinding ring, lengthen the material grinding time, and enhance the fineness and yield of finished products.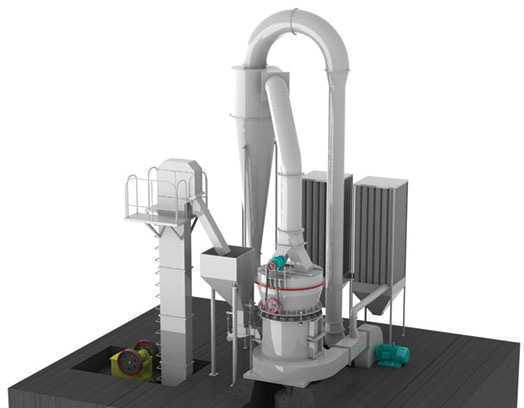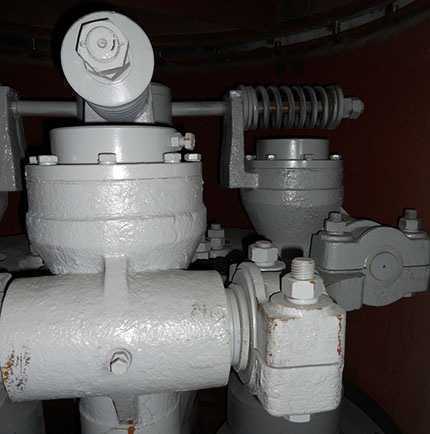 Modular Impeller Design Can Realize Multiple Purposes
We adopt convenient modular impeller adjusting device, which can easily and rapidly adjust the size of gap between the end and shell of powder separator blade. The user can produce products of different finenesses by replacing the high density impeller only, thus satisfying different market demands.
Wheel-type Energy-saving Fan Realizes Higher Air Inducing Efficiency
Traditional powder mill is generally equipped with straight blade fan, with an air inducing efficiency of only 62%; we adopt high-efficiency impeller energy-saving motor, and the working efficiency of which can reach 85% or above. Under the equivalent production requirements, this mill can realize better powder separating and lower power consumption.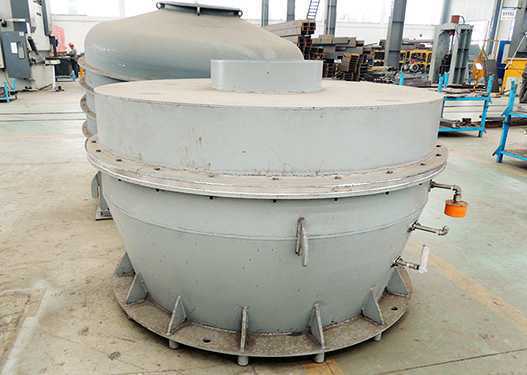 Model
Ring roll number(pcs)
Max feed size(mm)
Capacity(th)
Main unit motor
MTM100
4
<25
3-8
37
MTM130
5
<30
6-11
75
MTM160
4
<35
9-22
132