SCM series superfine powder mill is a new type superfine powder (325-2500 mesh) processing equipment developed through accumulating years of powder mill production experience, absorbing Swedish advanced machine manufacturing technology, and undergoing tests and improvements of many years. It is the result of Chinese and Swedish advanced technologies, and is the latest product leading the world trend of powder mill.
More mature grinding curve, higher production capacity, and lower energy consumption
Newly designed grinding curves of grinding roller and grinding ring further enhance the grinding efficiency. With the same finish fineness and power, the production capacity is 40% higher than that of jet mill and stirred mill, and the yield is twice as large as that of ball mill. However, the system energy consumption is only 30% of the jet mill.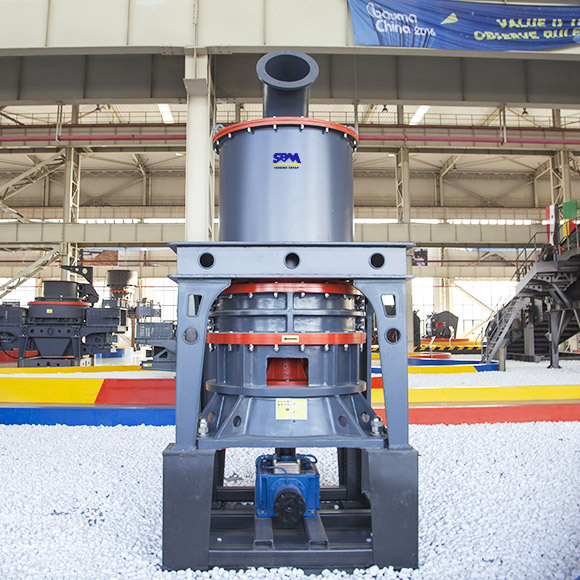 Adopt cage type separator, adjustable fineness between 325-2500meshes
Cage type separator produced with German technology is adopted to effectively increase the powder separating precision; in addition, multi-head cage type separator can be configured according to the users' requirements on yield, fineness and sieving rate. The product fineness can be adjusted between 325-2500 meshes, and can achieve d97≤5μm once.
The core part using rolling bearing without screw, the equipment operation is safer
The grinding chamber has no rolling bearing and screw inside, so that there is no damage problem of bearing or its sealing parts, and there is no machine damage problem caused by loose screw. The lubricating device is installed outside of the main shaft, so that lubrication without shutdown can be realized externally, and the production can be continued for 24h.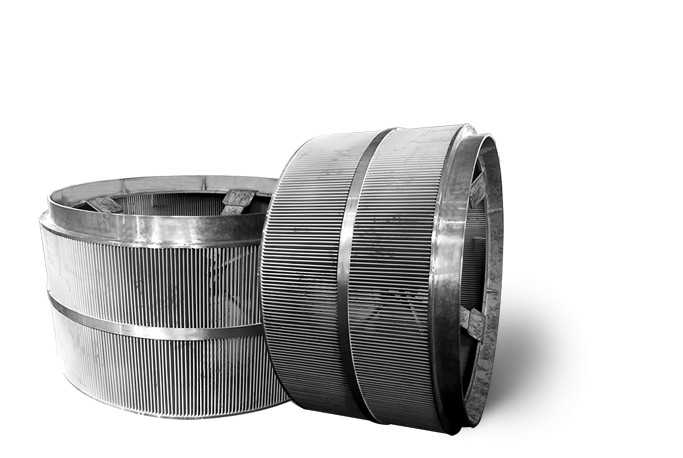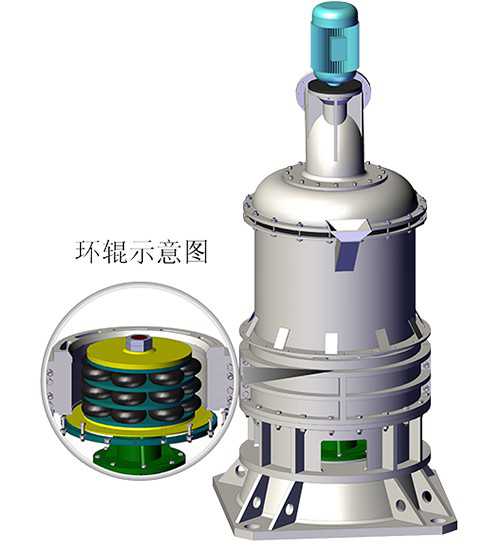 Pulse dust removal, high level of environmental protection
High-efficiency pulse dust collector is adopted, and no dust pollution will generate during the operating process of the entire equipment; silencer and noise elimination room are configured to reduce the environmental noise, and the production is organized fully according to the national environmental protection standards. The use of silencer can effectively reduce the dust pollution and noise, meet the national environmental protection standards, and cause no pollution to the surrounding environment.
| | | | |
| --- | --- | --- | --- |
| Model | Max feed size (mm) | Final size (mesh) | Output (kg/h) |
| SCM800 | ≤20 | 325-2500 | 500-4500 |
| SCM900 | ≤20 | 325-2500 | 800-6500 |
| SCM1000 | ≤20 | 325-2500 | 1000-8500 |
| SCM1250 | ≤20 | 325-2500 | 2500-14000 |
| SCM1680 | ≤20 | 325-2500 | 5000-25000 |