In order to deal with the problems of unreasonable grading, excessive powder content and silt content, or unqualified grain shape of the traditional machine-made aggregate on the market, Summarizing the engineering experiences of more than 130 countries and over 30 years' accumulations in crushing, sand making and powder grinding industries, SBM pushes out integrated tower-type and plane system for machine-made sand production, and overcomes the crushing, grinding and separating problems in the optimization process. The quality of finished aggregate meets the national standards, and the production process will produce no sludge, sewage and dust and completely meet the national environmental protection requirements, which brings huge benefits and development opportunities among aggregates, dry blending, commercial concrete, tubular pile and cement industries.
Enclosed System towards Environmental Protection
The tower-type machine-made system adopts totally enclosed transport, production and negative pressure dust control design, which guarantees that the production involving no waste water, sludge or dust, and the noise emission fully meets the national environmental protection requirements.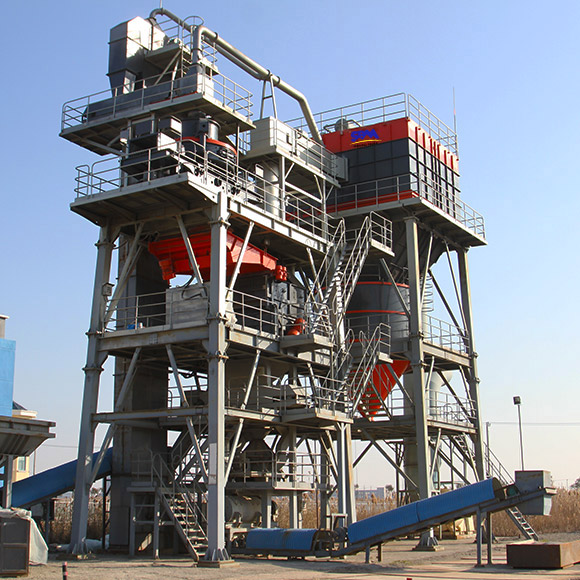 Exclusive Grinding & Shaping Technologies Say for the Quality of Finished Aggregates
Adoption of exclusive grinding technology and cascade fall shaping technology gives a momentum to more reasonable grading and shape, and effectively narrows the specific surface area and porosity between coarse aggregates and fine ones; in addition, dry powder removing technology is adopted to make the powder content in the finished sand adjustable and controllable.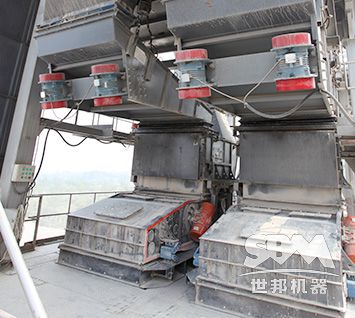 Intensified Design Occupies Small Floor Area but High Efficiency
Intensified tower-like design is adopted to greatly reduce the land area (the main structure only occupies 400m2 ); integrating air screening and dry screening technologies can sharply enhance the screening efficiency and effectively reduce the blocking fault; high-strength alloy is used to greatly extend the service life of quick-wear parts and effectively reduce the maintenance downtime.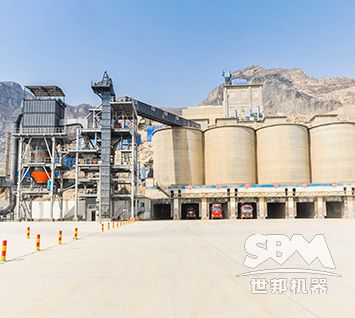 Recycle Wastes and Increase the Return on Investment
Aggregates are the most basic building materials with large consumption, and the vertical tower-type machine-made system can process the cheap and easily accessible "aggregate chips" and "Guamishi" (a kind of stone with small size) into high-quality sand with high value, thus making high profits. The produced sand can replace natural sand and satisfy the huge market demand on high-quality sand.