150T/H Granite Crushing Line
Material: Granite
Capacity: 150TPH
Finished Product: Machine-made sand, gravel
Application: Highway, high-speed railway, mixing station
Equipment: HST100 single cylinder hydraulic cone crusher; VSI5X9532 sand-making machine; belt conveyor
Application: highway, high-speed railway, mixing station.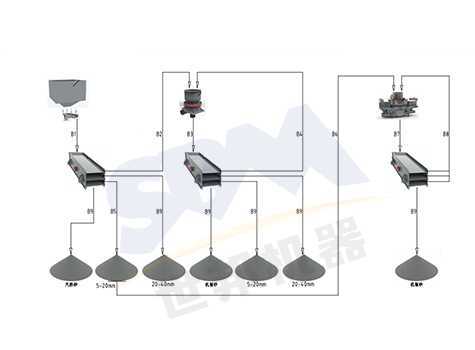 Process Flow
The granite gets into single cylinder hydraulic cone crusher HST100 via transfer bunker, and material within 10-20mm would directly sieved as finished gravels, and then material within 20-30mm enters into sand making machine VSI5X9532 via belt conveyor for another crushing and shaping. Besides, the discharged material returns to vibrating screen. Finally finished product gets into sand washing machine by belt conveyor. And after that, the finished product would be stored at the storage bin.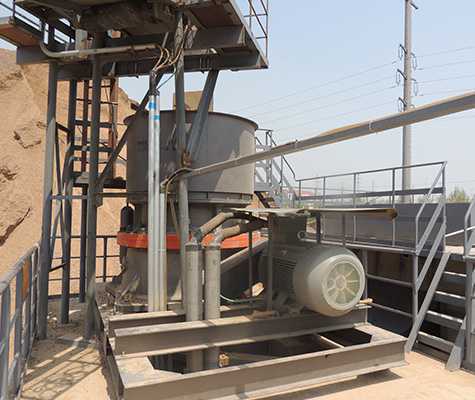 Equipment Configuration Advantage
1.Sand-making machine: it uses "stone-hitting-stone" working principle, which ensures not only grain type of finished product, but also a reasonable grade.
2. Sand-making machine adopts oil lubrication without manual refueling, which saves labor cost while equipment maintenance is very simple and convenient, the "stone-hitting-stone " working way also greatly reduces loss of the equipment's vulnerable parts so the production costs decrease.
3.The production line adopts single cylinder hydraulic cone crusher at second stage crushing. It boasts high production efficiency, strong bearing capacity and low operation cost. Besides, fully automatic control makes maintenance easy.