100TPH Tailing Crushing Line
Material: Tailing
Capacity: 100TPH
Output Size: 0-5mm
Application: The finished product is mainly for construction of Baolan high-speed railway.
Equipment: VSI5X1145 sand making machine; belt conveyor; vibrating screen;
Application: mainly for BaoLan High-speed rail Project Construction.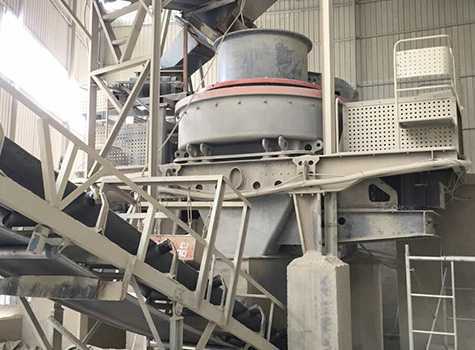 Process Flow
Tailings enter into VSI5X1145 centrifugal impact crusher for crushing through the belt conveyor, and discharged materials (0-5mm) would be sieved out by vibrating screen as machine-made sand, and materials more than 5mm return to the impact crusher for secondary crushing. The whole production line is set with dust and powder selecting equipment so the production line is environmental and the fine powder is collected in the production process.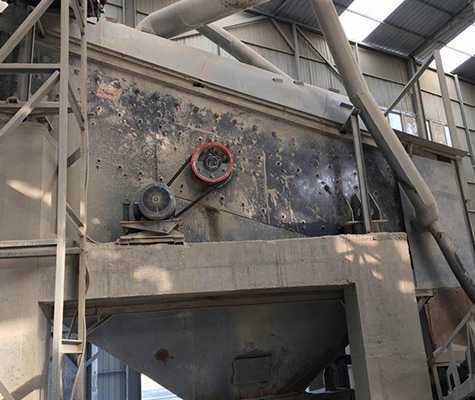 Project Advantages
1. Tailings are recycled to make sand so the added value is increased;
2. The machines boast high capacity, low consumption, high efficiency and low production cost;
3. As the professional sand-making machine, centrifugal impact crusher brings fine grain shape and reasonable grade which meet national standard of building sand;
4. Double purposes in one machine. The machine can function as aggregate shaping and sand making machine.
5. The entire production line is equipped with dust removal and powder selection equipment so the surrounding environment is free from pollution.