350-450TPH Pebble Crushing Line
Material: Pebble
Capacity: 450TPH
Finished Products: Gravel and sand
Output Size: 0-5mm
Application: Construction of Shanghai - Kunming high-speed rail and local large mixing station.
Equipment:
CS240 Cone Crusher; HPT300 multi-cylinder hydraulic cone crusher; VSI9532 Impact Crusher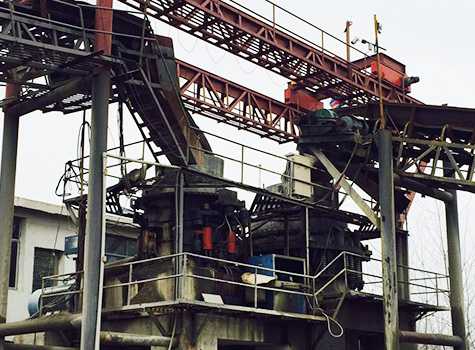 Process Flow
Pebble enters into CS240 for middle crushing where a part of material is screened out, and then material more than 31.5mm would be transported to multi-cylinder hydraulic cone crusher HPT300 by belt conveyor. Next, the stone material less than 10mm enters into two VSI9532 sand making machines together to produce machine-made sand (0-5mm).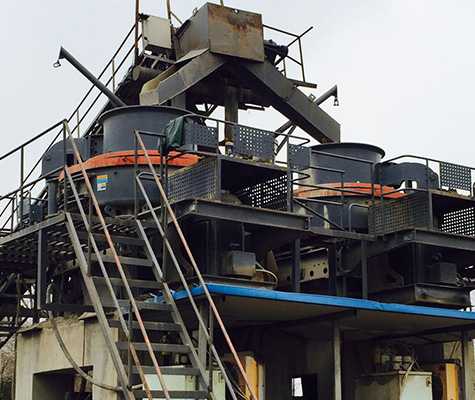 Project Advantages
1. Avoiding unnecessary investment;
2. Satisfying shape of finished product
3. Reliable operation and easy maintenance
4. Greater capacity and passing rate
5. Integrated design