Pebble Crushing Line
Material: Pebble
Application: Dry-mixed mortar
Equipment: Belt conveyor; vibrating screen; sand making machine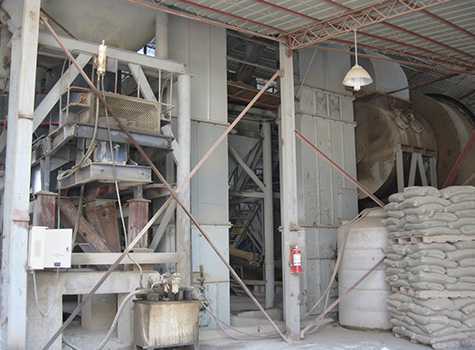 Process Flow
After being dried, raw materials enter into vibrating screen to separate natural sand from large pebble particles. Then the large pebble particles are sent by elevator to sand-making machine for crushing. The discharged materials enter into vibrating screen and the finished products enter into dry-mixed mortar station along the belt conveyor.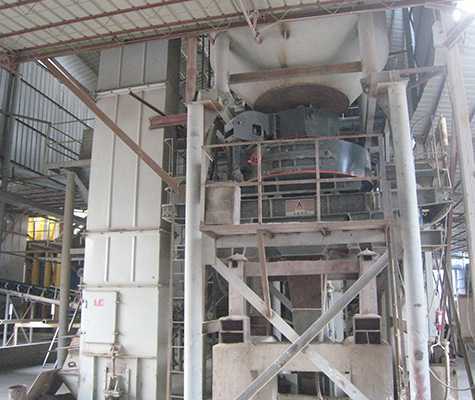 Equipment Configuration Advantage
1. The principle of centrifugal impact sand-making machine is stone-hitting-stone, completely solving the previous problems of roll crushers like high discharging rate of needle-like sand and irrational grading;
2. The sand-making machine takes the way of full thin oil lubrication, avoiding adding fuel artificially and reducing labor force expenditures. Besides, the repair and maintenance is very simple and easy;
3. The stone-hitting-stone mode reduces the wear & tear of quick-wear parts and operation cost greatly.