130-200TPH Construction Waste Crushing Line
Material: Construction waste
Capacity: 130-200TPH
Application: The finished product would be used in road cushion, home mixing station and local brick enterprises.
Equipment: K Series Mobile Crushing Station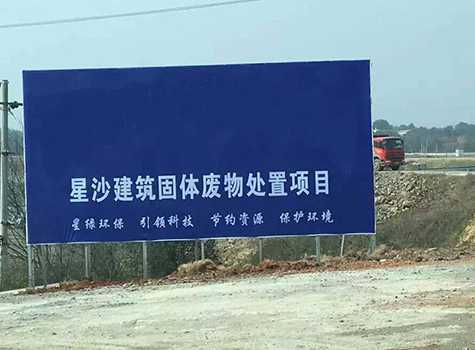 Case details
The customer eventually selected SBM Industrial & Technology Group's mobile crushing equipment through multiple investigation, meanwhile, this project is the largest scale, the lowest production costs, the best efficiency of a solid waste treatment production line in surrounding Changsha. Now production line is working well and produce gravel and stone 130-200 tons per hour.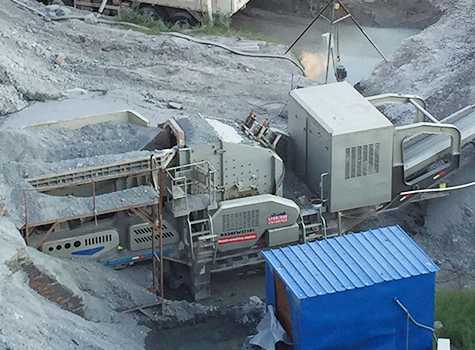 Process Flow
Construction waste is first fed by rod vibrating feeder whose feeding grates can function as pre-screening. On the feeder, a part of fine material can be sieved out without further crushing and the remaining material is transported into the PFW1214II impact crusher and after crushing the material meeting the discharging standard would be sent out by belt conveyor. Because the customer wants mixture of material of different sizes, there is no screening equipment.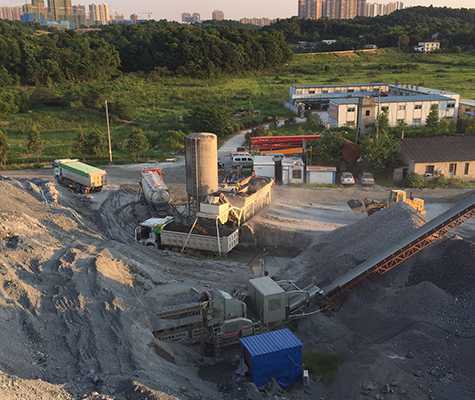 Equipment Configuration Advantages
The project is designed by SBM. It uses advanced K series of mobile crushing station which helps greatly save a lot of unnecessary investment. Compared with the fixed production line, K mobile station has some benefits: short period, fast follow-up transitions, not only reducing the investment risk and opportunity costs for investors, but also avoiding the demolition work after finishing the project. What's more, it's more economic and environmental protection; in addition, excellent depreciation and value-increasing ability can help investors quickly launch new projects. Meanwhile, after finishing a project, investors can sell it for money so as to reduce investment cost.