200-250TPH Feldspar Crushing Line
Material: Feldspar
Capacity: 200-250TPH
Application: Ceramics
Equipment: PE750 jaw crusher; HPT300 cone crusher; PFW1315III impact crusher; Belt conveyor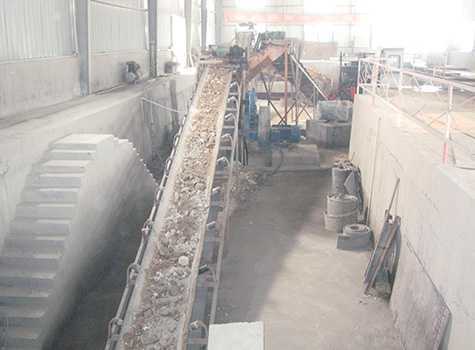 Process Flow
Feldspar enters into deep cavity jaw crusher PE750 for coarse crushing, and then into multi cylinder hydraulic cone crusher HPT300 for secondary crushing. After that, material would get into European hydraulic impact crusher PFW1315III for crushing.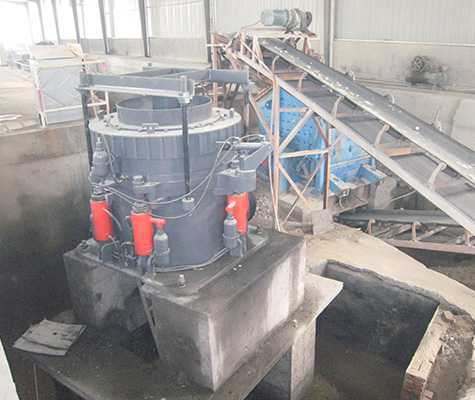 Project Advantages
1. HPT300 multi cylinder hydraulic cone crusher adopts lamination crushing principle with high capacity and low energy consumption, which greatly reduces production costs and improves profits. Furthermore, multi cylinder hydraulic cone crusher uses thin oil lubrication, greatly improving the service life of equipment and saving maintenance time. Multi cylinder hydraulic cone crusher with hydraulic protection and hydraulic clearance is highly automatic. Besides, simpler maintenance and more convenient operation reduce downtime and improve capacity.
2. PFW impact crusher is equipped with hydraulic jacking device. It is convenient to maintain and replace wearing parts; heavy-type rotor can obtain greater inertia in the process of rotation, enhancing hitting power and improving capacity.
3. Compared to traditional two-cavity impact crusher, this impact crusher has three crushing cavities so material can be crushed more times in the cavities. As a result, the finished products have reasonable and shape.