3000TPD Limestone Crushing Line
Material: Limestone
Capacity: 3000TPD
Output Size: 0-5-10-30mm
Application: Infrastructure projects in Dalian's scenic spots
Equipment:
HJ98 jaw crusher; PFW1214III hydraulic impact crusher; VSI9526 impact crusher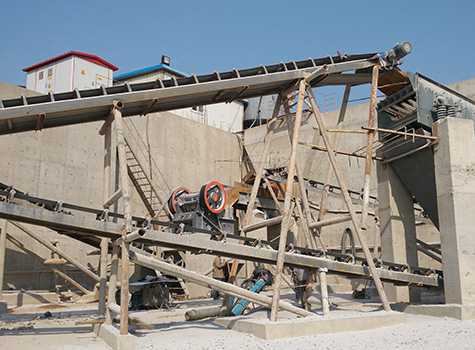 Process Flow
The limestone gets into HJ98 jaw crusher for coarse crushing, and through belt conveyor enters into PFW1214III hydraulic impact crusher for fine crushing. Then vibrating screen separates coarse from fine aggregates. A part of fine aggregate enters into VSI9526 centrifugal impact crusher to be processed into fine machine-made sand.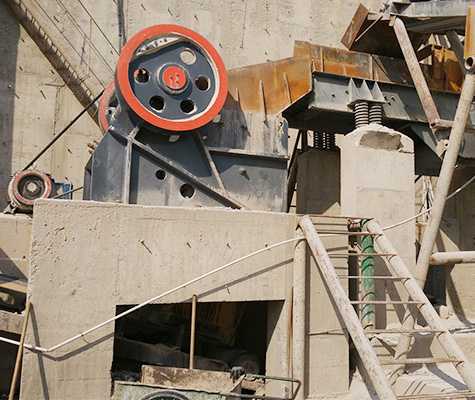 Project Advantages
1.High efficiency and large capacity;
2. Good grain size, and high-quality aggregate;
3. Adjustable capacity according to demands;
4. Aggregate shaping and sand-making.