400 TPH Limestone Crushing Line
Material: Limestone
Capacity: 400TPH
Output Size: 0-5mm
Application: The finished product would be used in local large concrete mixing stations.
Equipment: PE1000*1200 jaw crusher; PFW1315III hydraulic impact crusher; circular vibrating screen; VSI1140 impact crusher
Product application: local large concrete mixing station.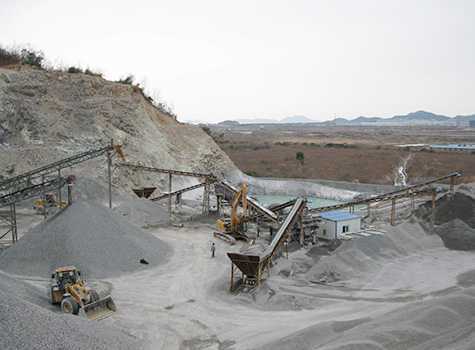 Process Flow
Limestone gets into PE1000*1200 for coarse crushing, and enters into the hydraulic impact crusher PFW1315III for secondary crushing, and then gets into circular vibrating screen. Furthermore, efficient sand-making machine VSI1140 begins processing the tailing less than 1 cm. Finished product is 0-5mm mechanism sand.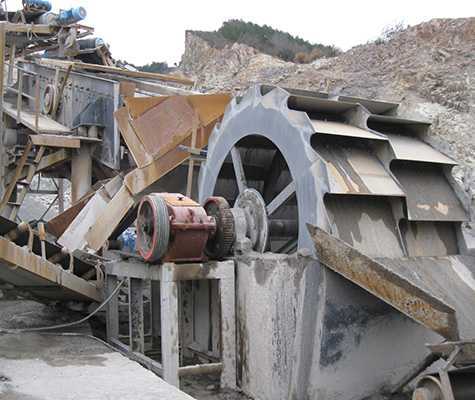 Equipment Configuration Advantage
European hydraulic impact crusher: heavy rotor design, strong crushing ratio. The product rate is greatly improved. Unique fixed device makes the plate hammer more reliable. Selection of hydraulic control system, the hydraulic device can quickly adjust discharge port size and discharging granularity; automatic hydraulic top device can quickly complete replacement of parts of the plate hammer, and reduce downtime and maintenance time.
VSI high efficiency sand making machine: large amount of treatment and uniform grain size, good size and shape, reasonable grading. Fineness modulus can be adjusted. It is especially suitable for artificial sand and stone shaping. It is convenient to operate and examine, what's more, the hydraulic opening cover device is convenient to overhaul and remove components of crushing cavity.