100TPH Pebble Crushing Line
Material: Pebble
Output Size: 0-5mm
Capacity: 100TPH
Application: Finished products would be used in construction of Daozhou - Hezhou expressway and Hezhou concrete mixing station
Equipment: PEW860 jaw crusher; HPT300 cone crusher; VSI5X-1145 sand making machine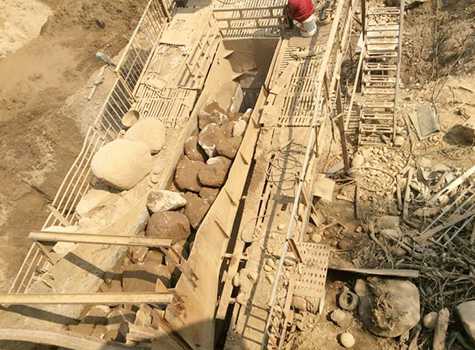 Process Flow
Pebble gets into European hydraulic jaw crusher PEW860 for coarse crushing, and then enters into hydraulic cone crusher HPT300 for second crushing. Furthermore, material less than 40mm gets into impact crusher VSI5X-1145 for shaping. The final product is 0-5mm fine sand. Now the quality and price is fully comparable to that of natural river sand.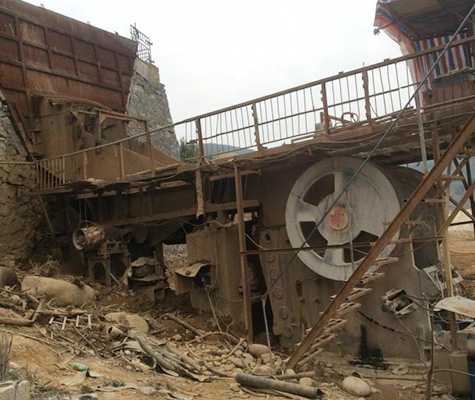 Project Advantages
1. Low production cost, high efficiency, and large capacity;
2. Good machine-made sand can replace natural river sand completely
3. Functions of crushing and shaping can be switched freely according to needs.